Source: wallpaperflare.com
The 2017 Pediatric ADHD Conference was organized to address one of the most prevalent chronic childhood illnesses in America. There have been approximately 9% of children from 3 to 17 years old that are diagnosed with ADHD, and this was one of the main concerns that were discussed during the event. Caregivers, parents, and other primary care providers of kids with ADHD were also invited to join the training and workshops held that day, which were geared towards teaching them knowledge and skills to care for these children in their communities efficiently.
Medical doctors, psychiatrists, nurses, and other healthcare professionals also graced the conference. They either joined in the discussions or in the workshops. One of the most essential discussions done during the event were the common behavioral and medical therapies used to treat ADHD.
Medications For ADHD
The most common prescriptions given by physicians for ADHD are Adderall and Ritalin, although they might not be appropriate for your child, and there are other medications aside from these.
ADHD medications can help your child focus better or stay still in the shorter term. However, until today, there has been no research or study proving that they help improve relationships, school performance, or behavioral issues among children and adults with ADHD for the longer term. In the short term, on the other hand, medications won't resolve concerns or problems completely.
In addition, there are issues about the impact of these strong drugs to children's developing brains. Worst are the side effects of these medications – loss of appetite, insomnia, and restlessness could add to the current problems. It is a reality, then, that medications may be a tool but not a cure.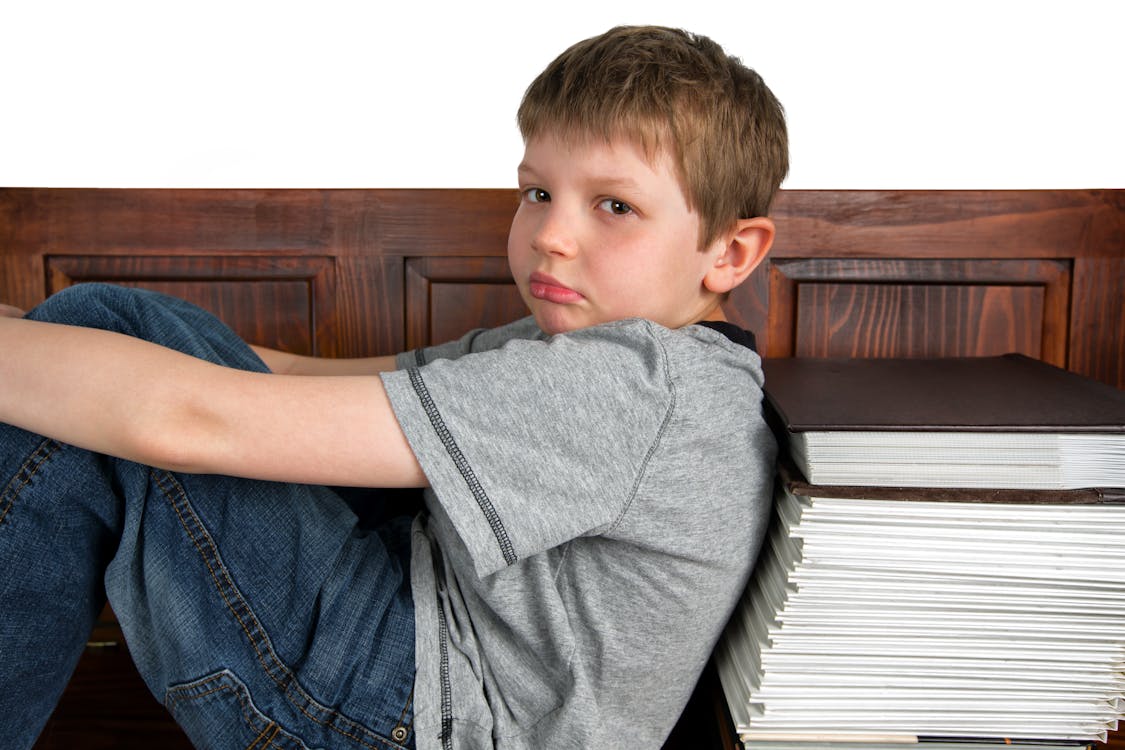 Source: pexels.com
Exercise And ADHD
Engaging in physical activity is among the most convenient and effective means to decrease ADHD symptoms. Exercise rapidly shoots up the brain's dopamine, serotonin, and norepinephrine levels, and all of these positively impact attention and concentration. This way, medications like Adderall and Ritalin and exercise work the same way, only that exercise does not need any prescription, and it's free from the adverse side effects.
Sleep And ADHD
Sufficient sleep can tremendously reduce and improve ADHD symptoms. Sadly, most children have difficulty sleeping at night. Often, these sleeping problems are caused by their stimulant medications, which can be alleviated or eliminated by stopping these medications. If your child must take his medications, you will need to create a regular bedtime for him and have him follow it strictly. If he is distracted by noise, turn on the fan or a sound machine. Lastly, do not let him play or engage in too much physical activity during the evenings.